Full Service
You can boost your operation's perception of quality and freshness by hand-breading your chicken, seafood and pork entrees with some help from House-Autry.
Southern-style breaders and other House-Autry products can make your menu authentically delicious, yet easy to prepare. Allow our experts to help you craft a signature creation for your menu.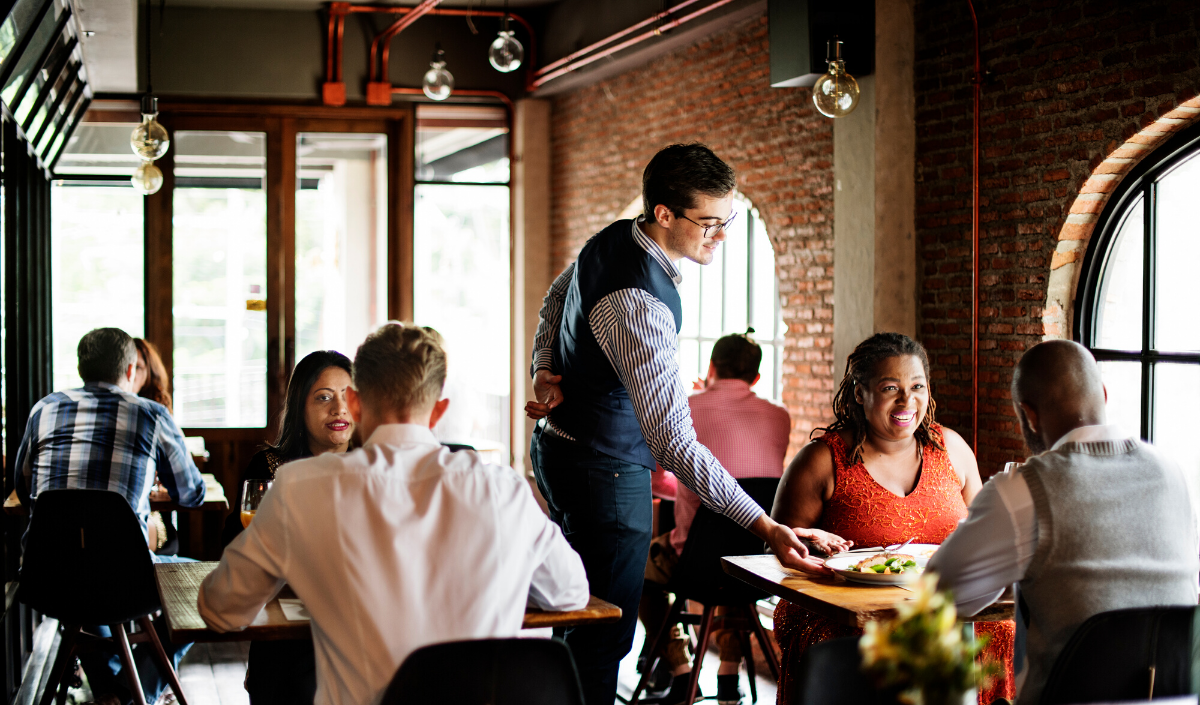 Quick Service
Authentic hand-breaded fresh chicken can boost your sales and profit. That's why House-Autry has a complete line of chicken breaders, seafood breaders, hushpuppies (mix and frozen) and a whole lot more.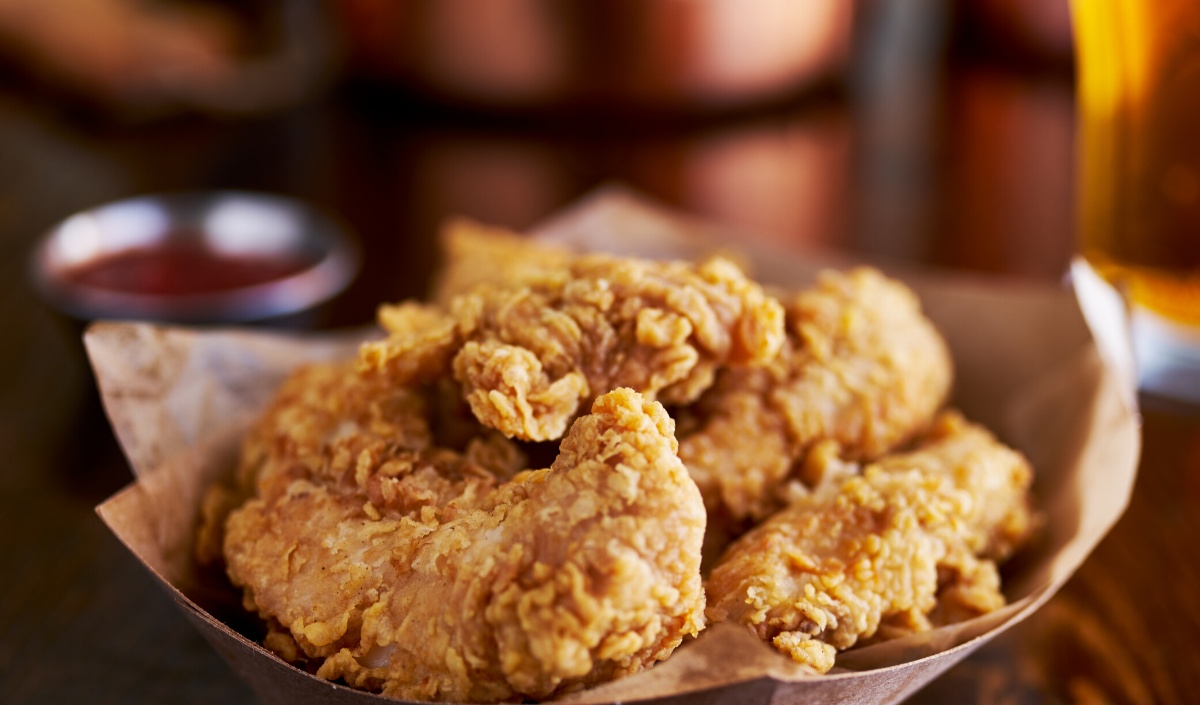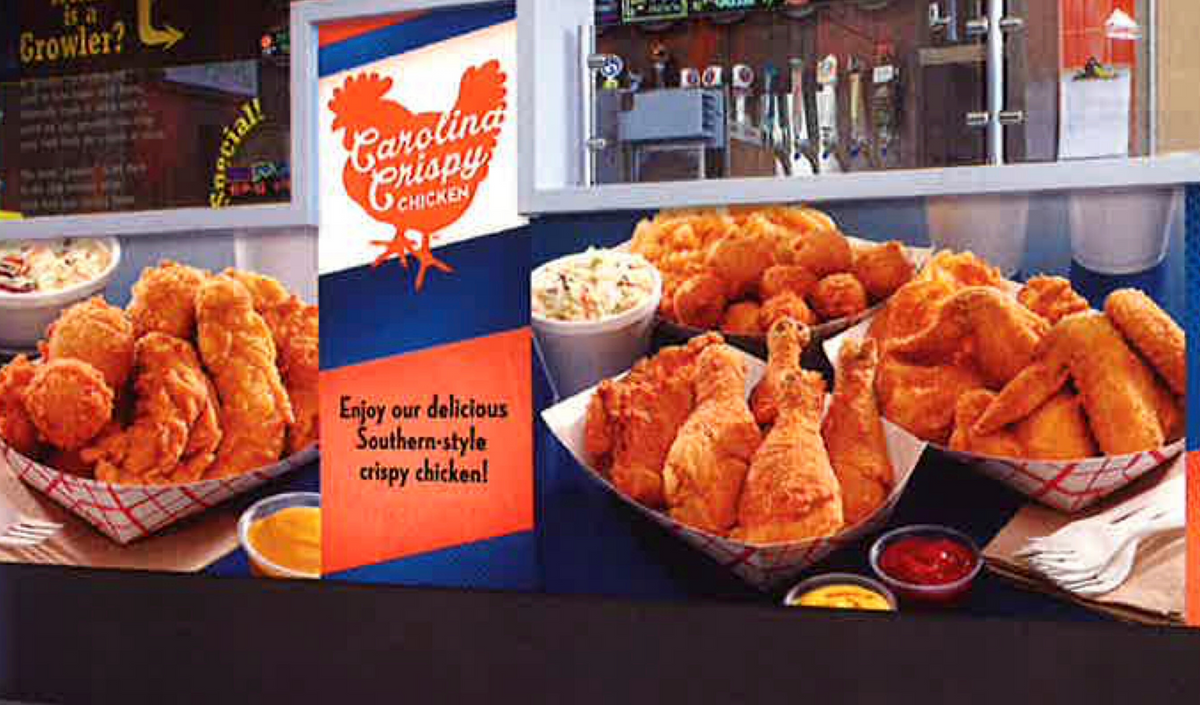 C-Store
Quality hand breaded chicken & seafood can set your C-Store foodservice menu apart from the competition.
That's why House-Autry offers the perfect products for quick and easy prep for C-Store. Our promise team of experts who can help you craft the perfect menu.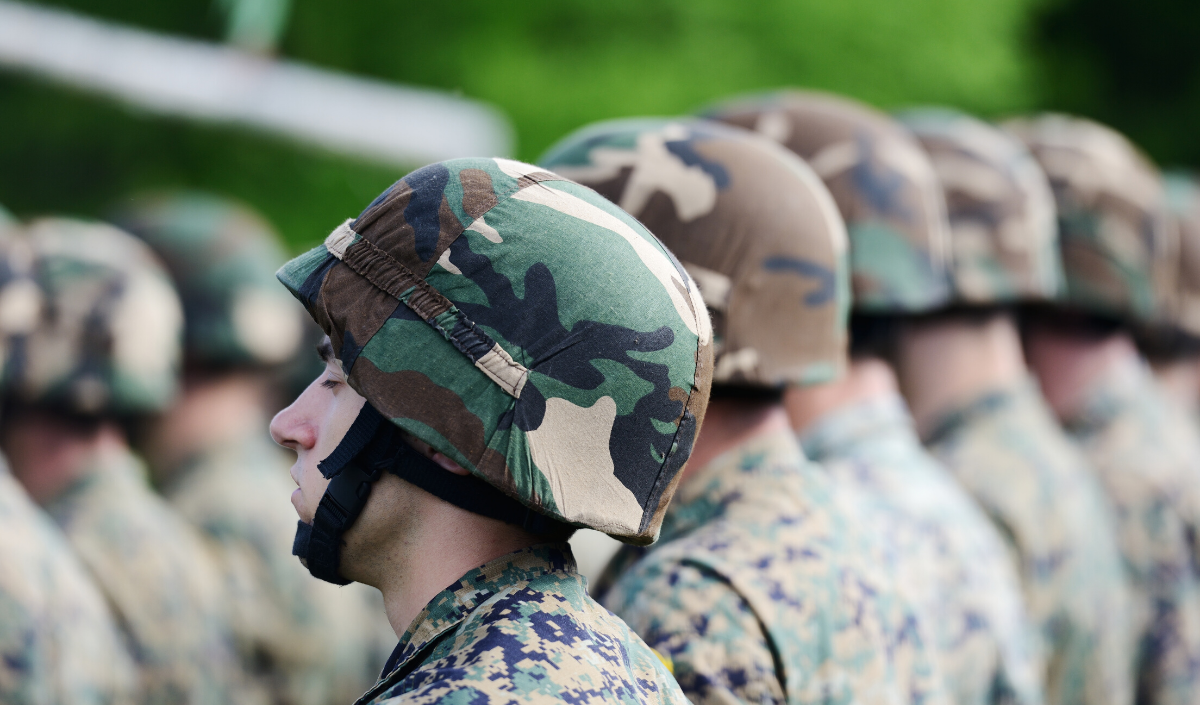 Military
Offering a taste of home is the key ingredient to winning troops and sailors on menus made for the military.
House-Autry has been feeding the military since the 1800's with our hand-crafted Authentic Southern Flavor.