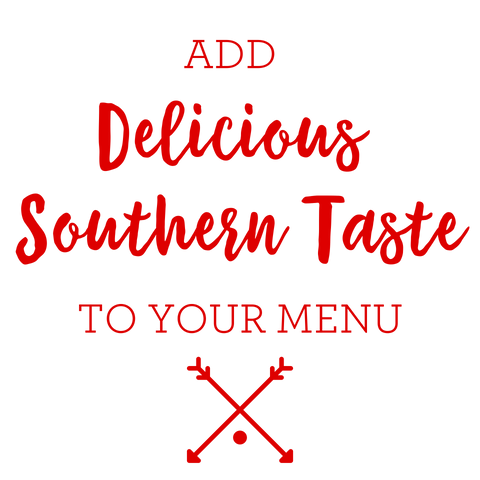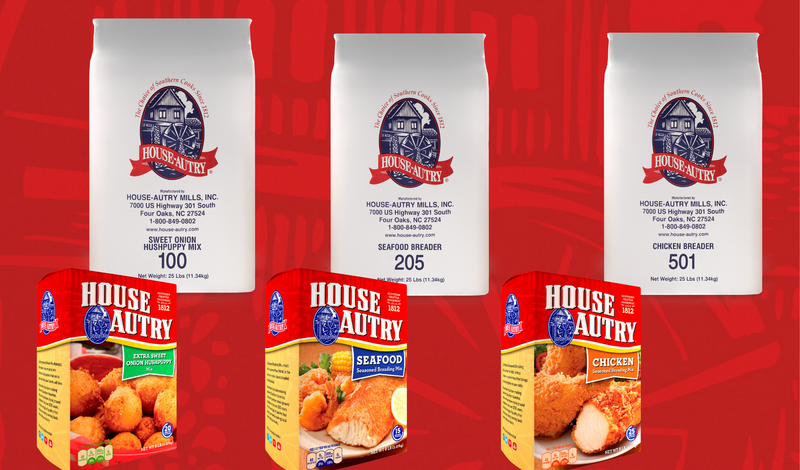 Private Label & Custom Blending
Need a more cost-efficient version of a spice blend you use in your operation? Want to come up with a new breading option? Need ideas for differentiating your restaurants from competitors? Let us help!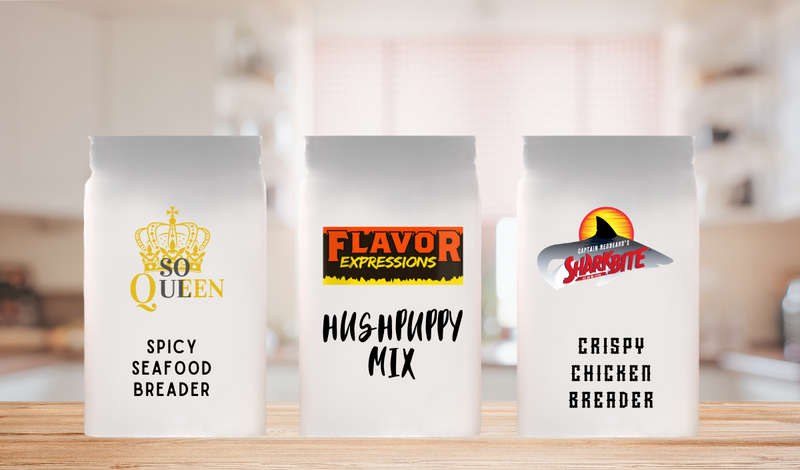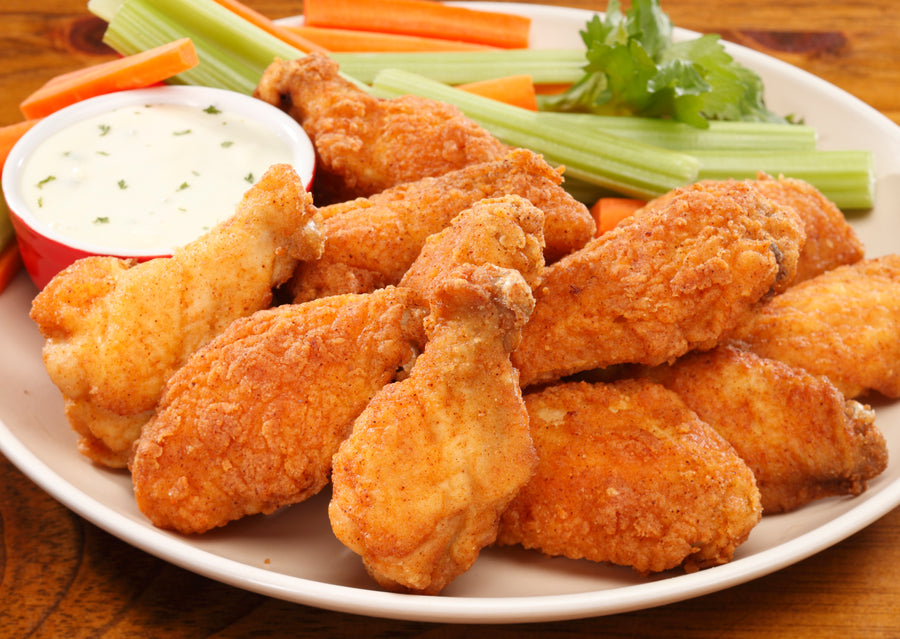 Chat With Us!
Ready to discuss adding some of our delicious & convenient products to your restaurant menu? Find a sales rep through the button below.
Segments We Service
We proudly service a range of industries with our products and capabilities. Learn more about what we do from Full Service, Quick Service, Health Care, and More.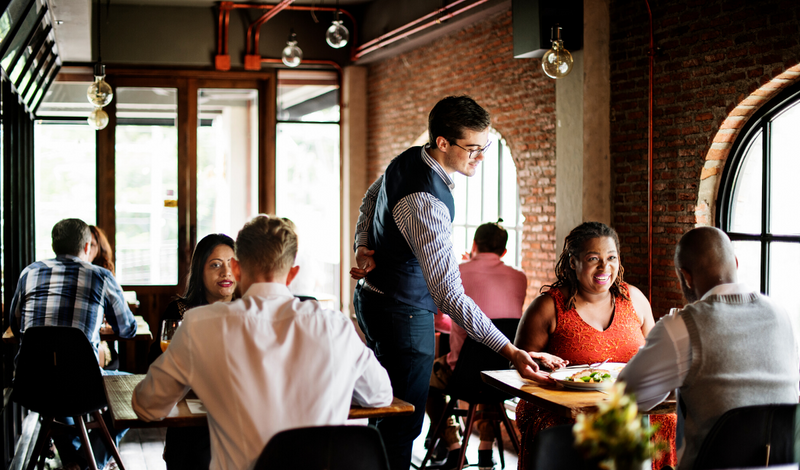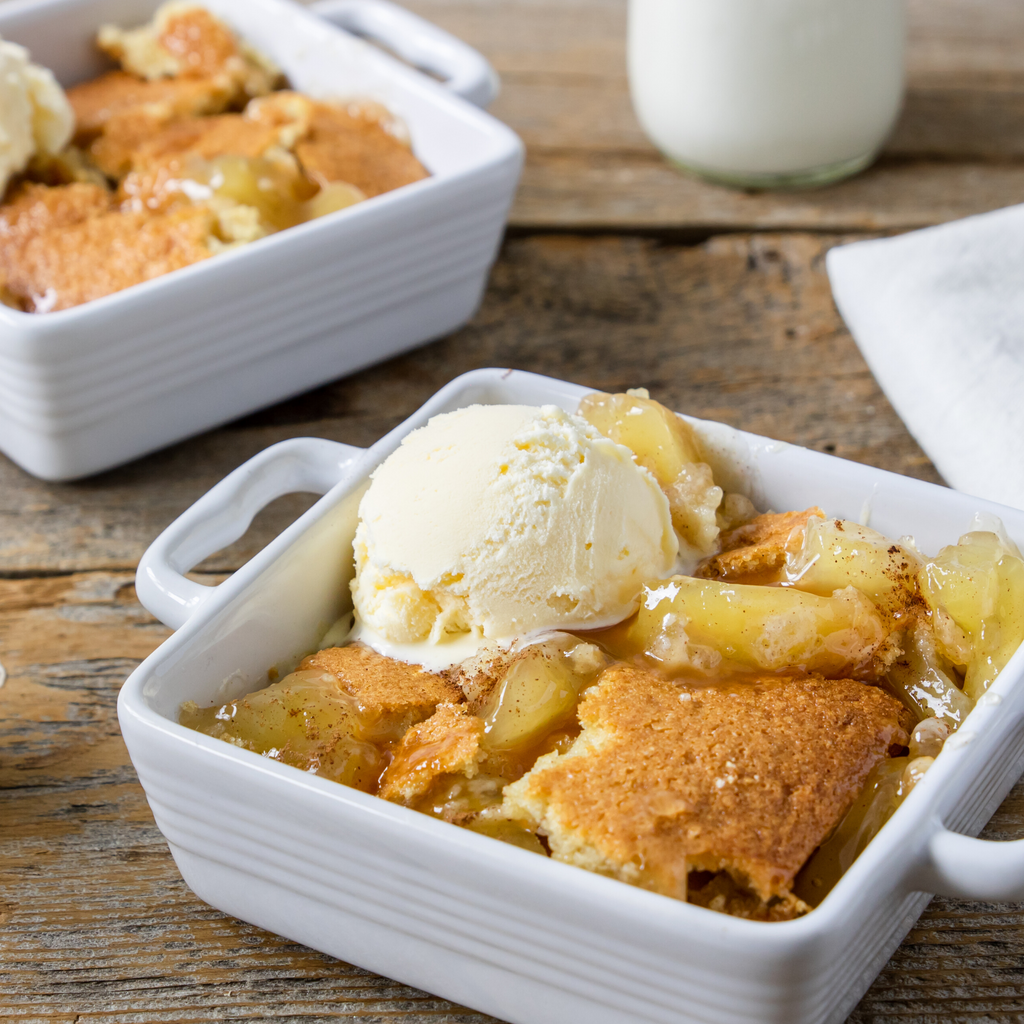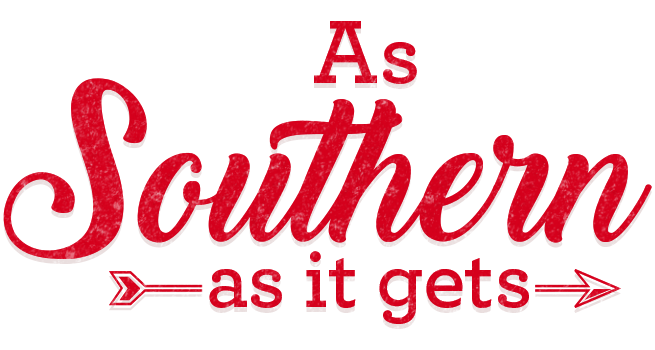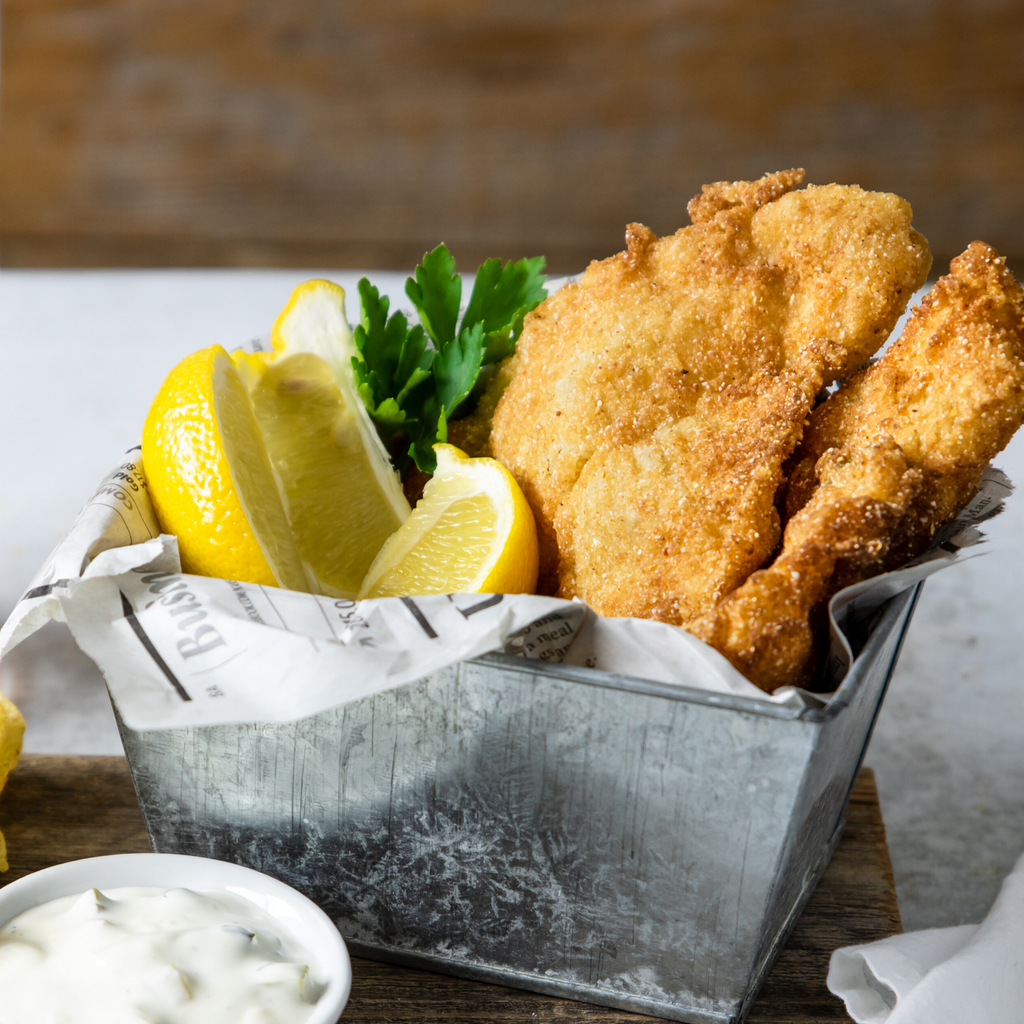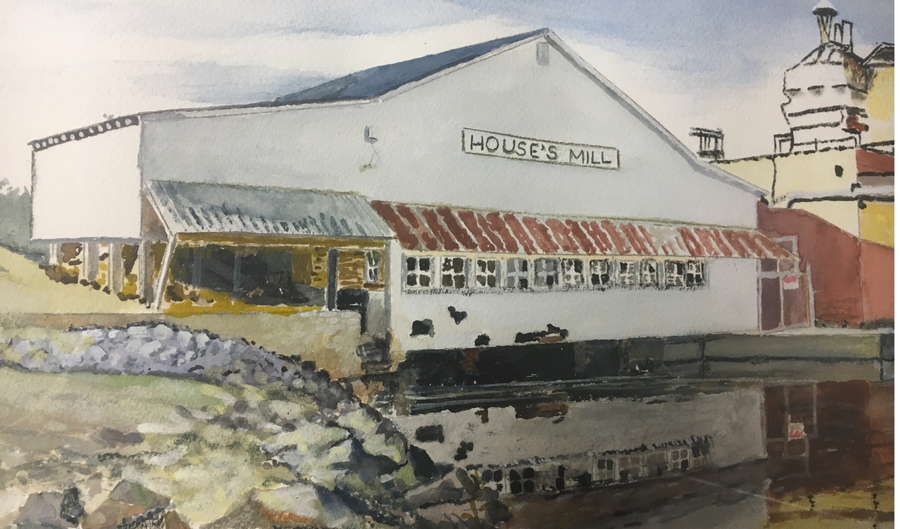 Authentic Southern Products Since 1812
Few food companies have been around as long as us. Over 200 years of experience have led to an extensive breading, mix and seasoning lineup that makes it easy for any foodservice operation to add authentic Southern meals to the menu.