Custom Labled Hot Sauces
You've worked hard to build your brand, now you can extend it's impact with custom labeled hot sauces. Spice up your sales with a full line of sauces that you can personalize using our easy-to-use label design tool.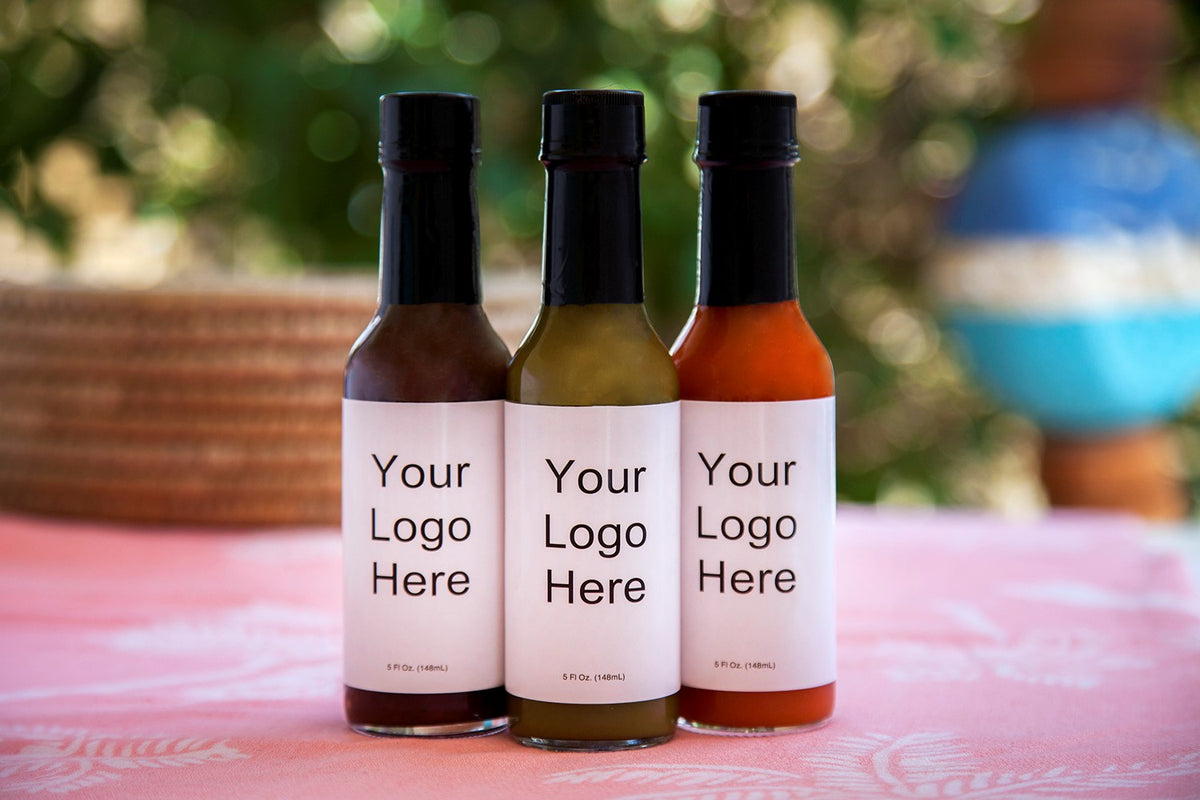 Salt & Pepper Grinders
The popularity of salt & pepper grinders for table top condiments in restaurants are growing rapidly! Check out why our custom salt shakers and custom seasoning options are an excellent addition to your table top condiments.
Grilling Sauces
Take Your Steak Game to the next level! Brand your own steak sauce that is known to replace national brands...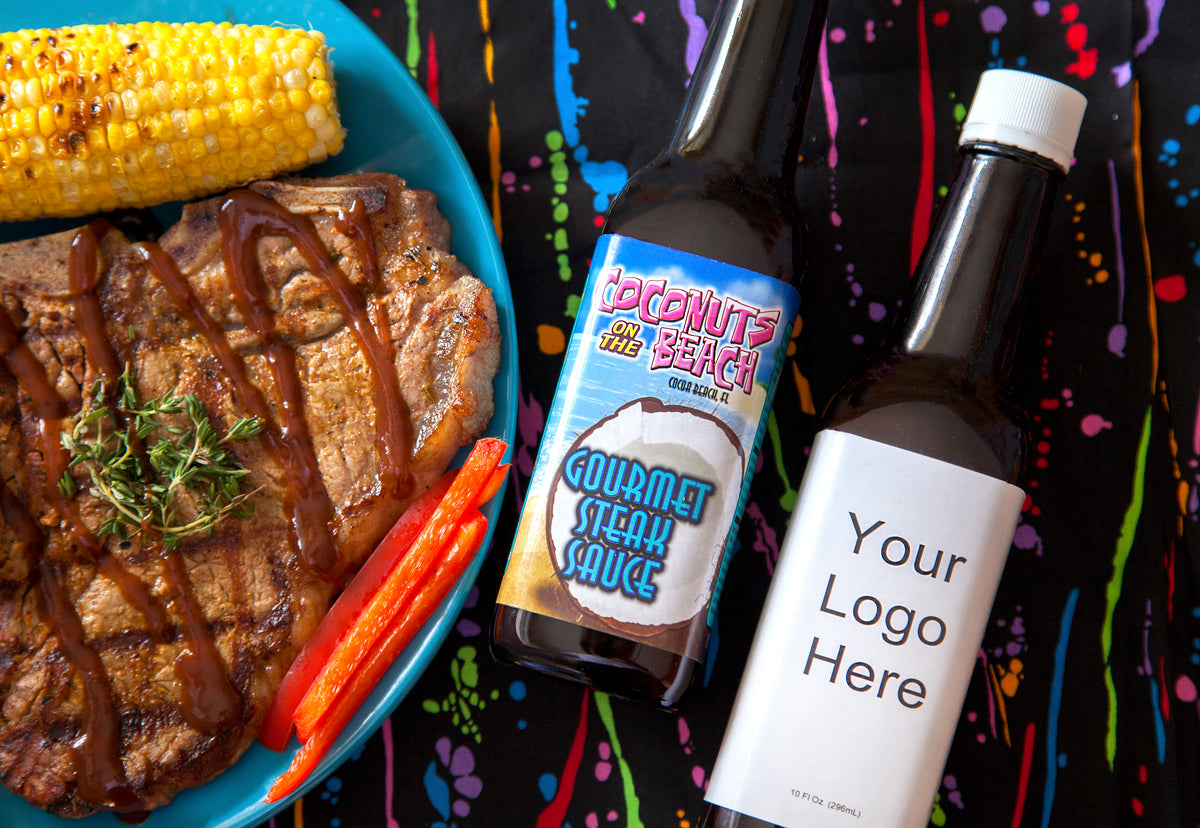 Explore Our 25 lb Bag Breaders & Mixes
We can help you develop a more cost-efficient version of a spice blend you use in your operation.